Officially IQFM sp. z o.o. – but we use the IQFM Ackermann brand on the market, which reveals a bit of our story.
IQFM – is a brand started by Paul Bailey, who is one of the field marketing pioneers in Poland. He started his business here already in 1996, specialising in sales teams outsourcing.
Ackermann – is a brand created at the initiative of Arkadiusz Wróblewski in 1999 as Poland's first promotional agency operating in a franchising system. Specialising in promotions with the participation of hostesses and merchandising.
In 2010 our forces were combined to create a field marketing agency offering a full scope of sales support services. We provide successful, effective and economic solutions, realizing our clients' goals while maximising the ROI. We work in all channels – both in modern and traditional trade, in most industries, with focus in FMCG, CE and DIY.
Two further, significant changes took place in 2020, shaping the company and its development.
Krzysztof Kulesza joined the group of shareholders, in charge of business development, while Paul Bailey sold his shares to the largest field marketing agency in Eastern Europe – the Open Group, through which the company gained a strong investor from the industry.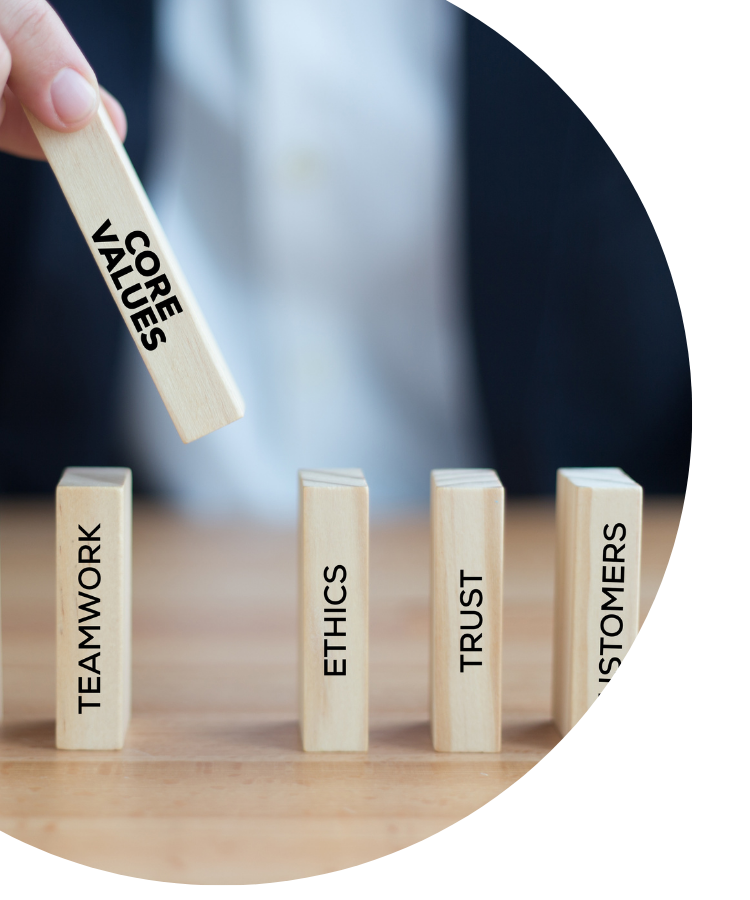 Our mission is to increase the sales and boost profits of our Clients. We want to achieve this through being the most effective and cost efficient organization in our industry.
We provide this through employing motivated, focused and perfectly trained employee teams, both in the headquarters and in the field.
persons in the headquarters
We increase sales performance through innovative technologies
We use digital solutions to improve merchandiser performance. We use systems that help you determine optimal routes, monitor in-store performance, report online, analyse and improve OSA metrics and more.