Shopper marketing comprises all types of activities addressed at persons visiting a store, aimed at that person making the decision to purchase a specific product.
Properly applied it yields tangible results, which means that budgets are increasingly shifted from the media to shopper marketing activities. Many companies have established dedicated departments, dealing only with shopper marketing.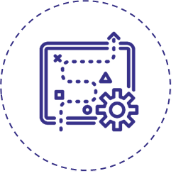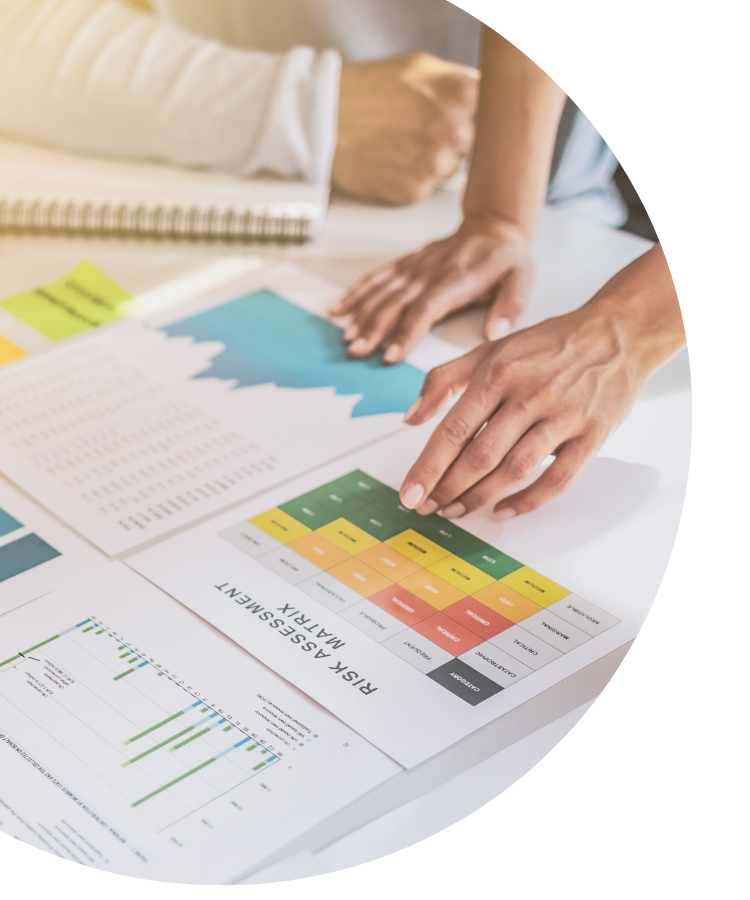 Why choose us?
We have realised numerous shopper marketing projects for recognized brands. It is confirmed through our Clients' opinions and reference letters. Those who first spot the trends and implement the appropriate action win in shopper marketing. It is our job to adopt shopper marketing activities to the strategy and to reach the target group with the right message, providing a tailor made solution.
Contact us through the 'Contact us' tab to get an individual offer.